Vitaly Rechitz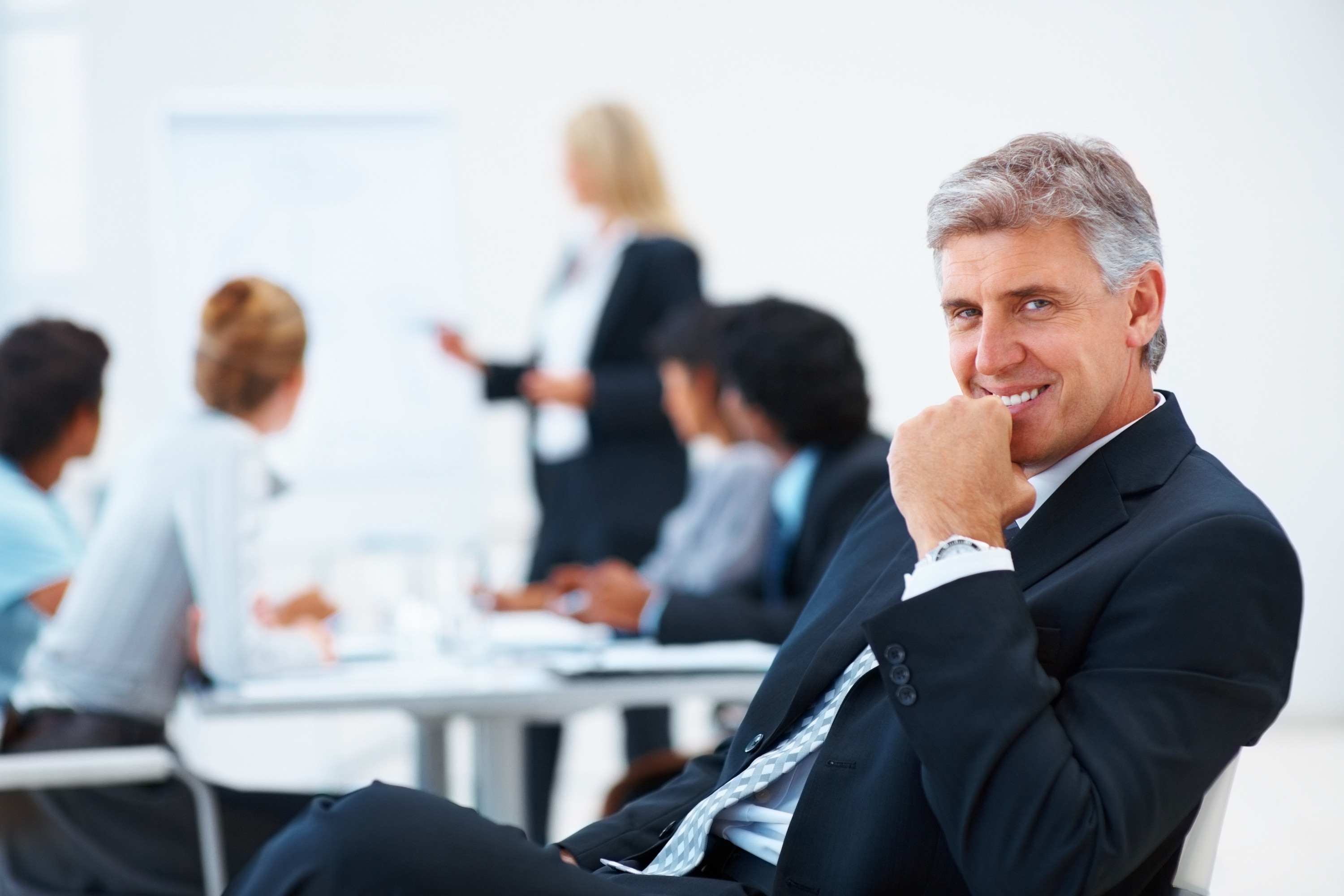 Development partner of the legal business, Head of family and civil law.
Education: Master of Laws (Kharkiv National University of Internal Affairs, Kharkiv).
In the period from 2008 to 2011, provides private consultations and represents the interests of citizens in family and civil cases. During this period, actively engaged in scientific work. Author of more than 30 scientific papers.
In January 2012, was the founder of the social project in the format of PRO BONO «Legal Clinic" at the Kharkiv National University of Internal Affairs, the project was marked by high officials of the Ministry of the Interior.
In 2012 he led the legal department of one of the candidates for deputies of Ukraine. Accumulated experience and teamwork lawyers gave a positive result in the election campaign.
In 2013, he became assistant consultant deputy of Ukraine on legal issues. During the period of an assistant consultant reviewed over 900 oral and 545 written applications. None of appeal did not go unnoticed and response.
Also in 2013, he was appointed head of the investment project for construction in the Kirovograd region enterprises in industrial processing.
Since April 2014 - Managing Partner Rechitz law firm.
Since 2015 - partner in the development of the legal business, the head of the practice of family law and civil law legal company "ALFA LEX CONSULTING".
Specialty areas: civil law, family law, the right to vote and legal due diligence.
In the period from 2012 to 2014, has provided legal assistance to 12 industrial enterprises Kirovograd, Kherson and Mykolaiv region, has won more than 100 civil lawsuits.
Beliefs: If you pour the contents of the purse into his head, he has no one you will not take (Benjamin Franklin)
Since 2012, member of the Kharkiv branch of the Ukrainian Bar Association.
This email address is being protected from spambots. You need JavaScript enabled to view it.
+38 (095) 041-41-13
+38 (066) 807-45-35
+38 (093) 488-88-22